Viewers on Planet Ubuntu can see the videos on my original post.

Akademy 2020 launched in style with this video starring moi and many other good looking contributors..
We're online now, streaming onto YouTube at room 1 and room 2 or register for the event to get involved.

I gave the first KDE talk of the conference talking about the KDE is All About the Apps goal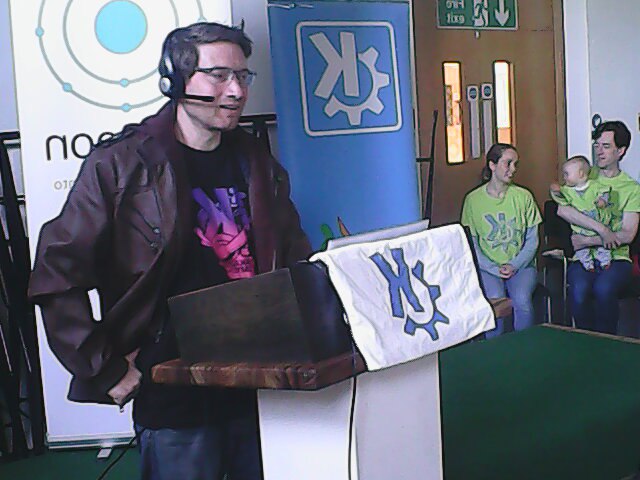 And after the Consistency and Wayland talks we had a panel session.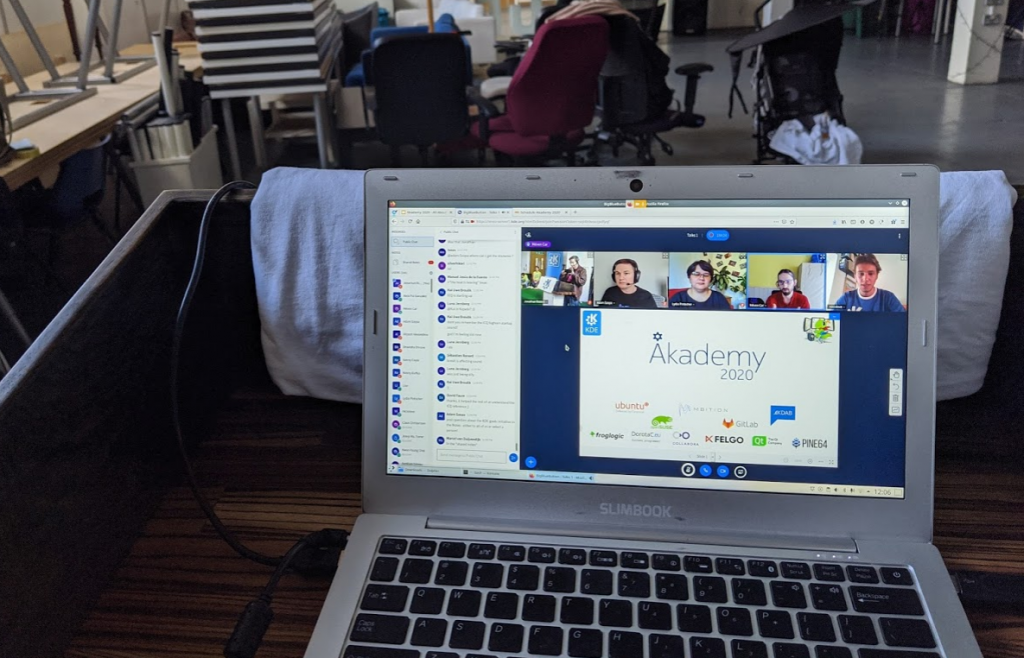 Talks are going on for the next three hours this European early evening.  And start again tomorrow (Sunday).