For those who don't follow KDE's instagram feed, get with the programme chicos!
Here's some pics from the Linux App Summit 2020 you'll find there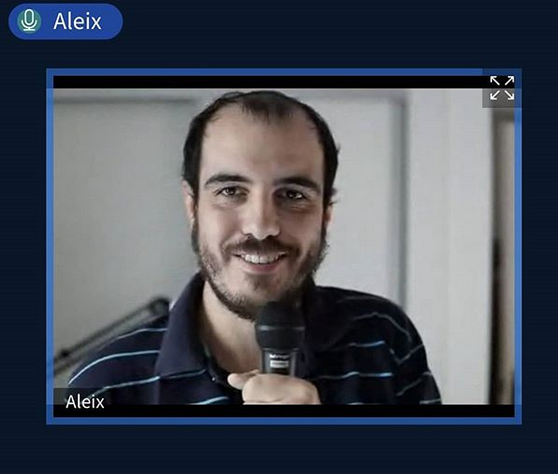 Conference opening by Aleix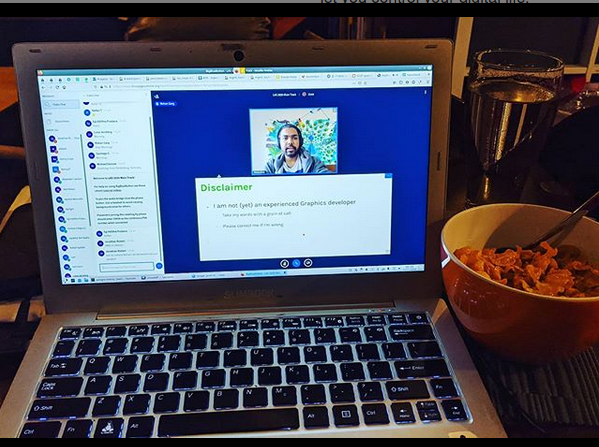 Rohan has he first talk about graphics on Linux. Rohan is an elite Linux graphics dev.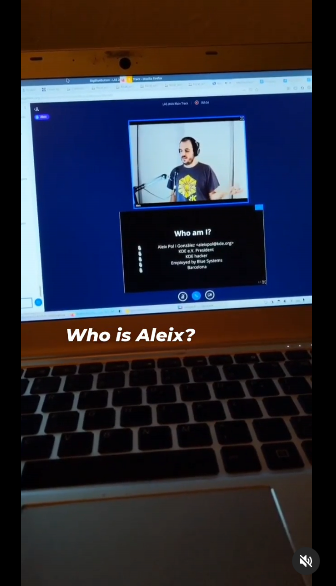 This is a reel. I'm not sure what a reel is but it's a moving image on the Instagram.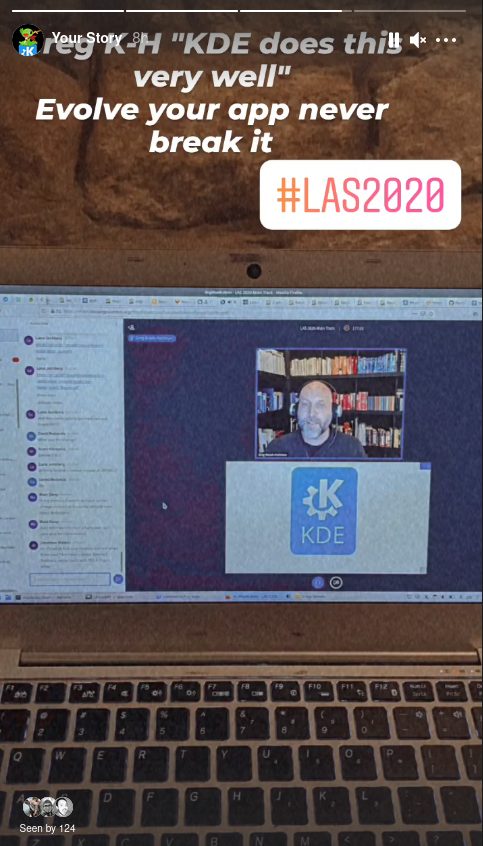 Greg K-H had a keynote where he said KDE does it right, keeping libraries stable is hard (KF5 now 6 years in). Evolve you App.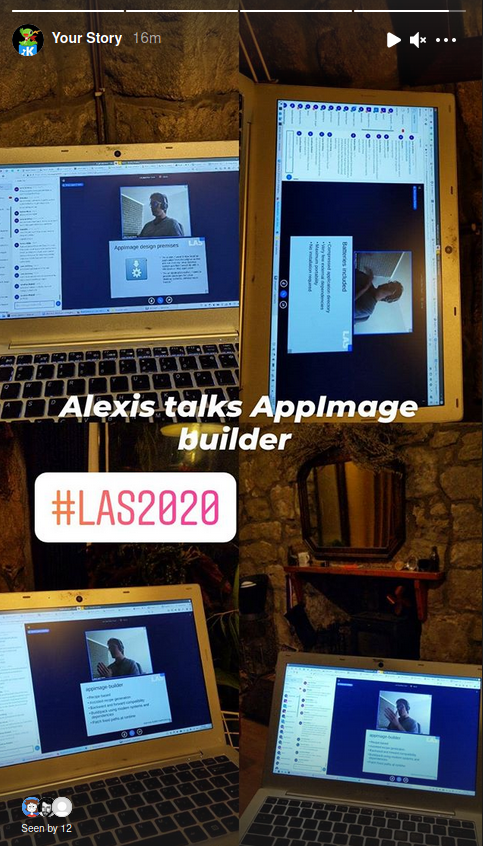 Alexis (not to be confused with Aleix) talking about AppImage Builder, which magically works out how to make an AppImage package from your running app.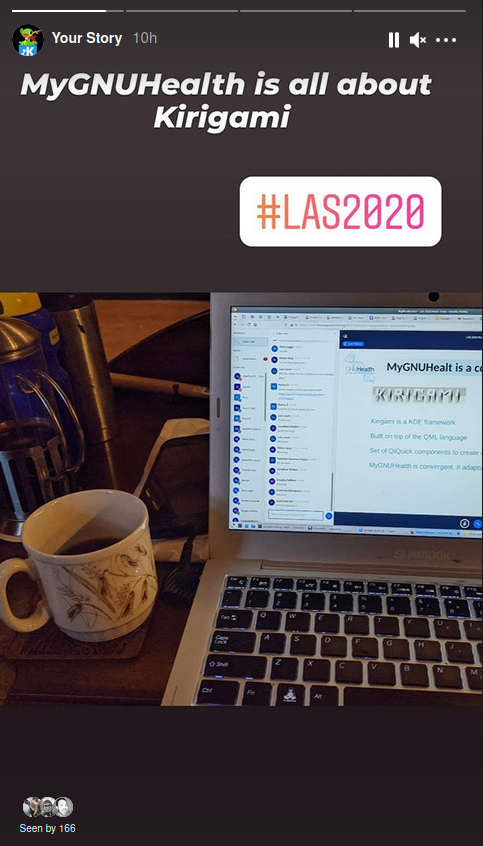 MyGNUHealth is a useful system for health records with an app using Kirigami.
There's also talks on Saturday. You can watch the live stream on Youtube. Or register and join in directly.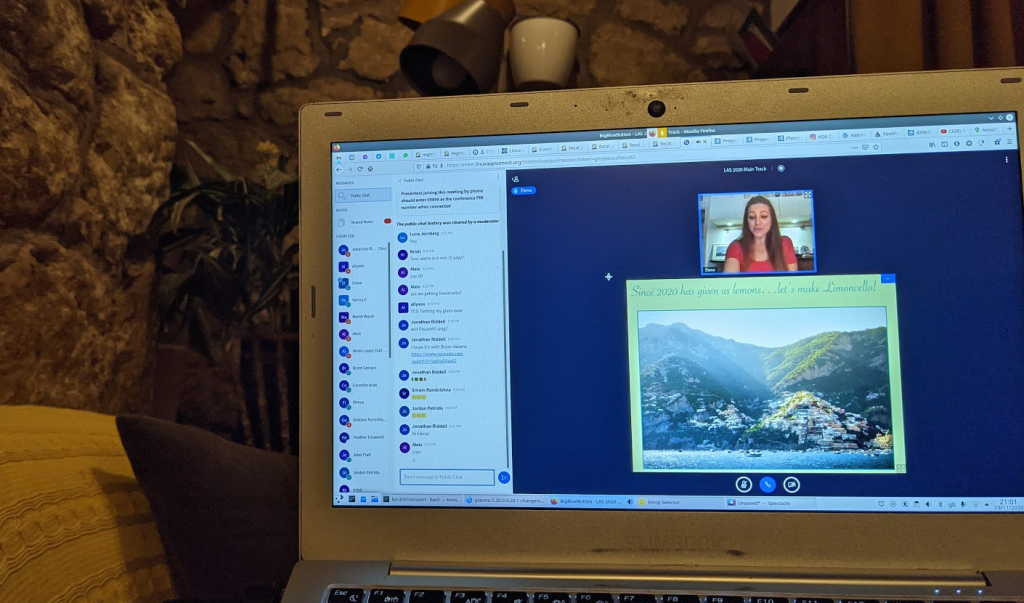 Just now we are enjoying a tour of Amalfi, a comune in the province of Salerno, in the region of Campania, Italy, We are learning about the Lemons of Salerno and because it's 2020 making limonchello.